We announced it on Twitter, with Vincent Terrasi we are writing a book on the use of Data Science for SEO.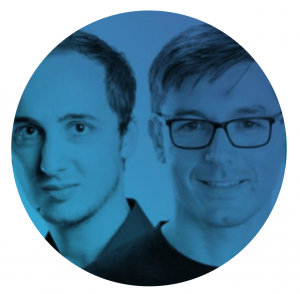 Do you start from 0 in data science? Through our book that will be released early 2018, our challenge is to get you into the world of APIs, big data and machine learning, even if for you the terms "bias", "scrapper", "xgboost" or "regex" are fuzzy or even unknown.
In this book we will show new ways to automate tasks, save time and improve the probability of success of your SEO actions through machine learning.
Google is already using artificial intelligence technologies to classify results, it's time to upgrade SEO to better apprehend it!
Enter your e-mail below and receive the book's first chapter:
While waiting for the release of the book, I encourage you to start learning Data Science SEO by reading the following articles:
Follow me on Twitter: