I am Rémi Bacha, passionate about Data Science & SEO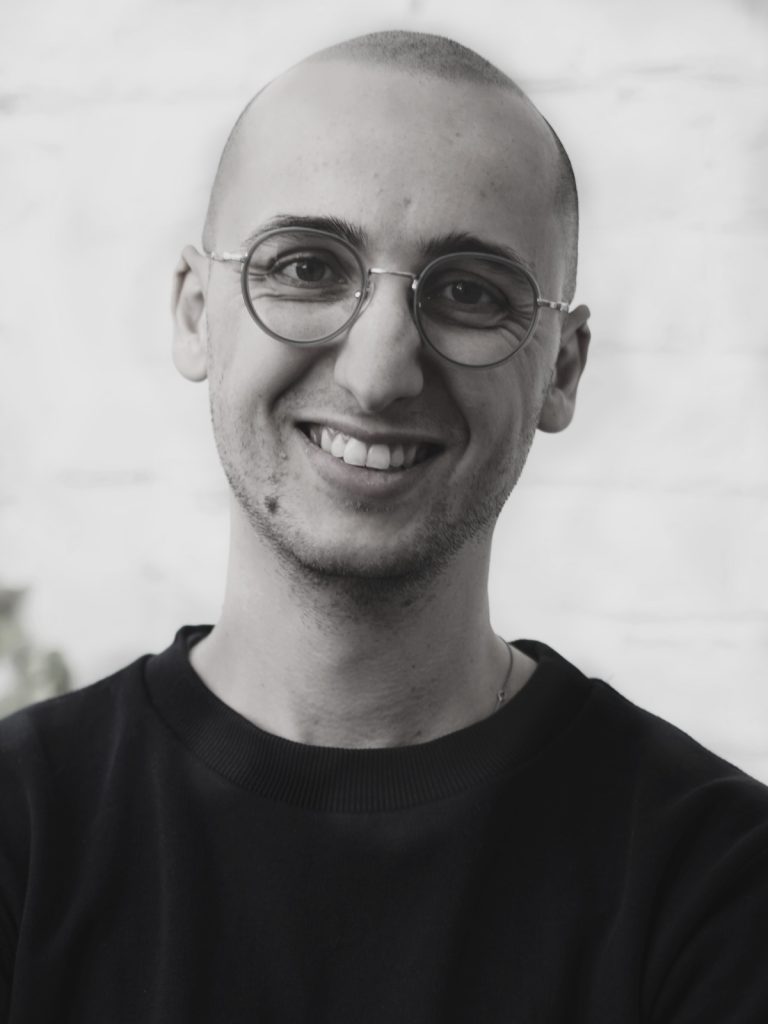 I created my first digital marketing company in 2011 before joining the european leading Cloud company OVH the following year as an SEO specialist. I had the chance to build "from scratch" the online acquisition team (Europe / US / Canada), composed of SEO, SEA and web analytics experts. I became its leader until 2017.
With the emergence of artificial intelligence uses in search engines, I started to learn machine learning and programming, which allowed me to join the OVH data science team. I worked on "data science + digital marketing" projects, an opportunity for me to combine passions and register 3 software patents.
In 2017, I co-created DATA SEO LABS. The first data science training organization for digital marketing professionals. Often referred to by our customers as "the advanced way to do SEO using machine learning", DATA SEO LABS provides concrete tools to automate your SEO actions and predict their chances of success.
I also created the french podcast "Le Cycle des IA" to share my discoveries, the DATA SEO Slack which gathers several hundred members, as well as this blog where I publish tutorials, reflections on the evolutions of the web professions and questions.
I share my discoveries as a speaker at leading marketing events:
SEO Camp Paris 2019 : The extraordinary stories of the DATA SEO
Web2day / SEO Campus Paris / WebCampDay 2018 : SEO Strategy Automation for noobs. Get the gifts
OVH Summit 2017 : OVH's development towards Data-SEO. Watch the replay
Que Du Web 2017 : Data Science & SEO : Log analytics, Ranking prediction.
SEO Campus Paris 2017 : How scientific visualisation can boost your SEO?
OVH Summit 2016 : SEO Rankings, from monitoring to prediction
Webinar SEMrush 2015 : Server-side SEO, where to start?
SEO Campus Paris 2015 : Server-side SEO, where to start?. Watch the interview (fr)
OVH Summit 2015 : How to improve your webperfs
OVH World Tour 2015 : The future of web content in a connected world. Read my post "from SEO to COO (fr)"
OVH World Tour 2015 : Domain names, strategies and brands protection
OVH Summit 2014 : SEO and hosting
SEO Camp Lille 2014 : How SEO became a strategic challenge at OVH. Read my interview on Oseox.fr