I am Rémi Bacha, SEO & Data Science enthusiast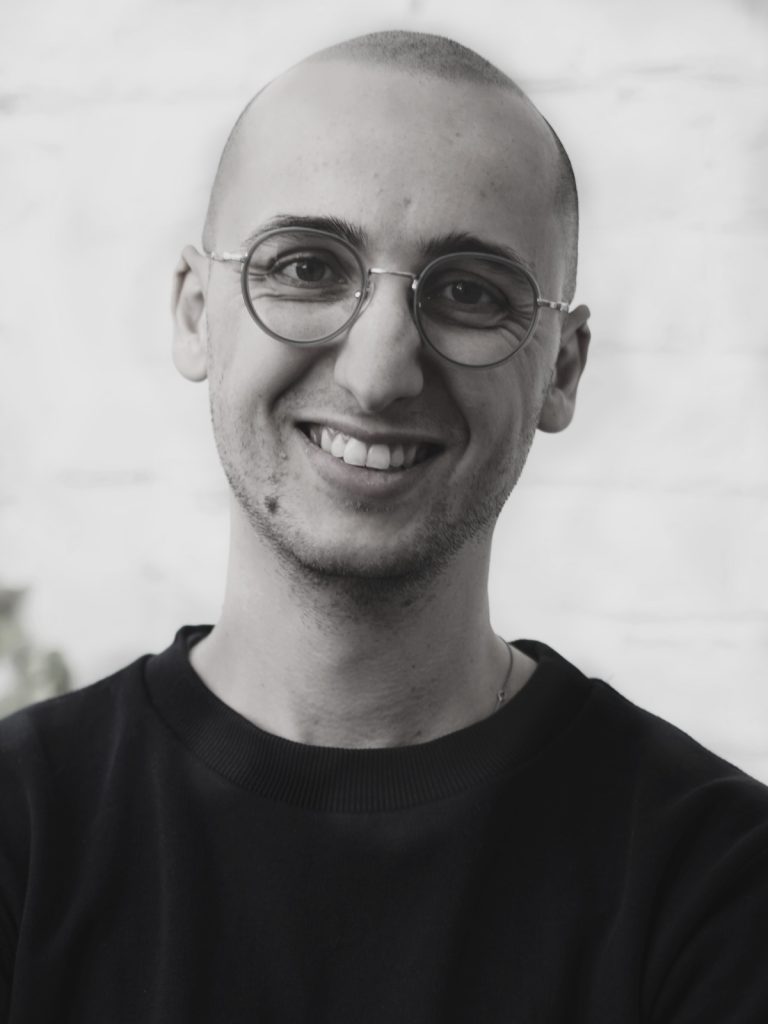 I have created my first Digital Marketing company at 21, while I was a student in Graduate School of Management (IAE Lille) in 2011. I made my first steps as an SEO consultant and validated my project to work on customer experience optimization.
Since 2012, I help the european leading Cloud company OVH to develop its organic traffic and web revenues thanks to Traffic Management and Web Analysis. I started as an international SEO specialist (focus Europe & America), I then became Head of SEO and leader in a 4 persons team.
With the emergence of artificial intelligence in the search world, I am convinced that it's time to update the SEO by adding a new dimension: I now hold the position of Data Scientist, specialized in SEO and Digital Marketing. I've also created Data SEO Labs: trainings in Paris to share a culture of Data Science (Big Data, Programming R, Machine Learning) with web profesionnals.
I share my passion as a SEO speaker
OVH Summit 2017 : OVH's development towards Data-SEO. Watch the replay
Que Du Web 2017 : Data Science & SEO : Log analytics, Ranking prediction.
SEO Campus Paris 2017 : How scientific visualisation can boost your SEO?
OVH Summit 2016 : SEO Rankings, from monitoring to prediction
Webinar SEMrush 2015 : Server-side SEO, where to start?
SEO Campus Paris 2015 : Server-side SEO, where to start?. Watch the interview (fr)
OVH Summit 2015 : How to improve your webperfs
OVH World Tour 2015 : The future of web content in a connected world. Read my post "from SEO to COO (fr)"
OVH World Tour 2015 : Domain names, strategies and brands protection
OVH Summit 2014 : SEO and hosting
SEO Camp Lille 2014 : How SEO became a strategic challenge at OVH. Read my interview on Oseox.fr